YMCA of Greater Clinton, Inc.
Categories
Sports & Recreation
About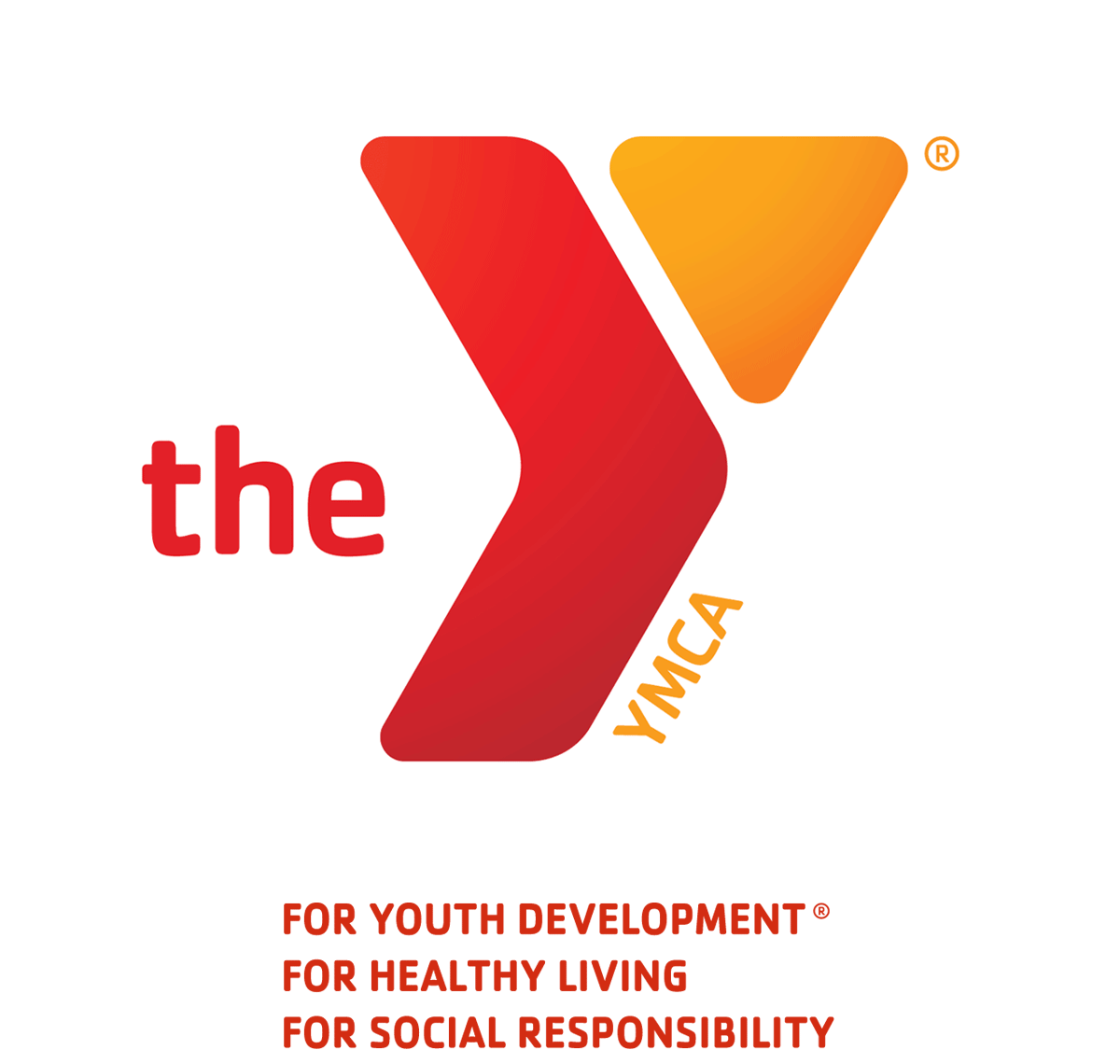 The Clinton Family YMCA has been an important community resource since 1967. At the Clinton YMCA, strengthening community is our Cause. We believe that lasting personal and social change can only come about when we all work together to invest in our kids, our health and neighbors. That's why we focus our work in the areas of Youth Development, Healthy Living and Social Responsibility. Responding to the various needs of the community the YMCA seeks to:
Put Christian principles into practice through programs that build healthy spirit, mind and body for all
For Youth Development, For Healthy Living and For Social Responsibility
Develop the values of the YMCA: Caring, Honesty, Respect and Responsibility
Strengthen family life and enrich human relationships
The Clinton YMCA currently serves thousands of members and participants in numerous programs conducted at the Clinton YMCA and other facilities throughout greater Clinton and Laurens County. In keeping with the YMCA's commitment to community service, the Clinton Family YMCA works with the City of Clinton, School District #56, Presbyterian College, Thornwell Home for Children, churches, business and civic organizations to help serve greater Clinton and Laurens County.
Chartered in 1967, the Clinton Family YMCA has been serving the Clinton community for over 48 years. Having served from its present location since 1973 the Clinton YMCA has the unique responsibility as the sole recreational provider for the greater Clinton community and its citizens. The programs of the Clinton YMCA bridge the gaps in our community drawing together young people and senior citizens, working parents and singles, and people of all races and cultures in wholesome physical activities Through our Scholarship Program, no one is denied membership or program participation because of his or her inability to pay.
The Clinton YMCA is planning today and for the future to meet the needs our community's families, children, teens, adults and seniors. The reasons are quite simple! We believe in wholesome character-building people-centered programs of the Clinton Family YMCA. As always, our efforts continue to be guided by the mission of the Clinton Family YMCA – "To put Christian principles into practice through programs that build body, mind and spirit for all."