Laurens County Community Theatre, Inc.
Categories
Arts, Culture & Entertainment
About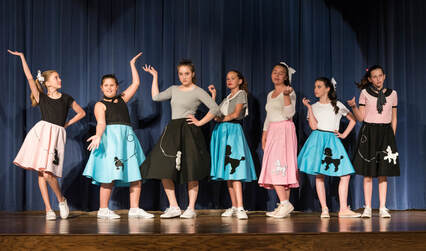 LCCT is happy to return to The Gillam Center for the Performing Arts for our 2019-2020 season! We salute The City of Clinton and Thornwell Home for Children for making it possible for us to be in such a beautiful venue. Our productions typically offer a 3 PM matinee. Be sure to check the schedule for which Saturdays offer the matinee without an evening performance on that particular day.

Everyone can "Play a Part!" with Laurens County Community Theatre. We have roles for season members, audiences, actors, technicians, musicians, set builders, and
show sponsors for our season. Audition information is posted on Facebook.

Season memberships are needed for the success of our theatre and are a bargain for those who come to all of our shows. When you become a season ticket holder, you will be supporting an exciting tradition of theatre in Laurens County.